Aux Cable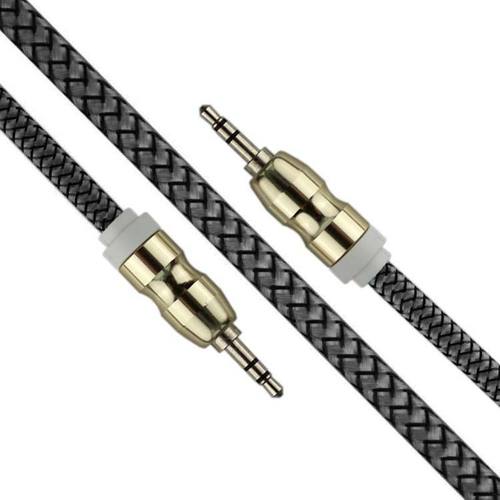 Aux Cable
Product Code : 140315581
Brand Name : PTron
Flat Stereo AUX Cable With 3.5mm Metal Jack Male to Male (Black)
Stereo audio cable
3.5 mm Stereo connectors
This AUX Cable is Wide range of applications in car, home, office, and studio
Available in 1 Meter.
3.5 Meter audio cable compatible with any MP3 player or phone that has a 3.5mm audio jack.
This Aux Cables Instantly play music from your iPod or iphone 5 / 5S / 5C by connecting to your car or Stereo.
Colorful Tangle-Free Flat Cable stands out from the normal boring cables out there.
Great for connecting iPods, iPhones, Smartphones or Media Players to car Stereos or speakers.
Palred Electronics Private Limited